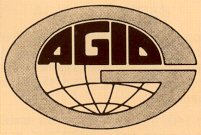 AGID CANADA
Book & Journal Donation Project
News Update No.3.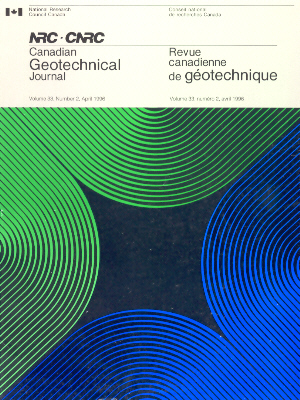 The AGID CANADA Book and Journal Donation Project has been assembling materials for delivery over the next six months. Substantial sequences of journals and selections of books, in multiple pallet loads* have been prepared for shipment to one or more recipient institutions in several countries, including Ghana and Sierra Leone, Nigeria and Cuba.
The relevant institutions will be contacted in May and June. If you are contacted, please do respond promptly, as this will help us to confirm details and deliver the goods with minimal delay!
At the last annual meeting of the Prospectors and Developers Association of Canada, held in Toronto in March 2003, Owen White was presented with a Special Achievement Award in recognition of his long association with the industry, and his long-time commitment to AGID CANADA.
* Each wooden pallet is 4 feet (122 cm) square and can accommodate 24 to 32 standard shipping boxes. The Canadian Geotechnical Journal is one of many periodicals available to interested libraries.
Prepared by Graham Wilson and released on 19 April 2003
---
or contact us at:
AGID CANADA, c/o
Dr Owen L. White
P.O. Box 860, Station K,
Toronto, Ontario
M4P 2H2 Canada

Tel (416)-481-4731
Fax (416)-482-4256
E-mail owen.white@sympatico.ca
---